Back to News and Events
BSP TO PENALIZE BANKS OVER REPORTING VIOLATIONS
Philippine Star | 23 October 2017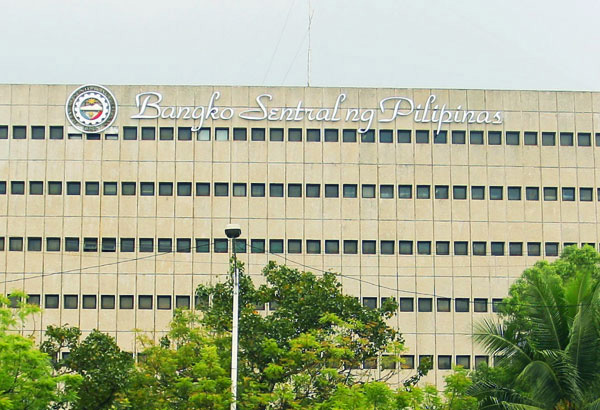 BSP Deputy Governor Chuchi Fonacier issued Memorandum 2017-033 reminding  banks of their responsibility to  generate and  make timely submissions of required reports to the central bank. Philstar.com/File
MANILA, Philippines — The Bangko Sentral ng Pilipinas (BSP) will penalize starting January next year erring banks habitually failing to submit accurate information concerning their financial condition and results of operations on time.
BSP Deputy Governor Chuchi Fonacier issued Memorandum 2017-033 reminding  banks of their responsibility to  generate and  make timely submissions of required reports to the central bank.
Violations include the non-submission of the required reports, the submission of erroneous reports, and the delayed submission of the required reports.
"A new monetary penalty structure will apply for these reporting violations by Jan. 1, 2018. Other than the said monetary penalties, non-monetary sanctions for violations that are considered habitual may also be imposed," she said.
Last June, the BSP issued Circular 963 putting in place a demerit system on banks for their failure to submit key industry data and reports sought by the central bank.
The regulator requires banks to submit reports on approved loans, deposit base, capitalization and corporate governance rules used to monitor latest developments and address potential gaps or bubbles that could put the banking system at risk.
"The proper conduct of monetary policy and effective banking supervision are core mandates of the Bangko Sentral. These mandates are facilitated by the accurate and timely submission of required information concerning a bank's financial condition and results of operations," the BSP said in the circular.
For each violation, the BSP imposes a fine of P3,000 for primary reports on universal and commercial banks or big banks; P1,500 for thrift banks; and P450 for rural and cooperative banks per error or per day of delay of the submission.
Likewise, errors or the late filing of "secondary" reports would merit a P600 fine for big banks, P300 for thrift banks; and P150 for rural and cooperative banks per occurrence.
The monetary penalty is tripled for non-compliant or non-submission of reports.
The BSP has also adopted the demerit system to identify banks that repeatedly incur reporting violations.
For the purpose of objectively determining habituality, a demerit points system will be put into effect. A bank that incurs more than 100 demerit points within a calendar year will be considered a habitual violator.
When a bank is considered habitual in incurring reporting violations, the BSP would require the bank to undertake measures to address the root causes of the problem.
The BSP would also impose non-monetary sanctions provided under Republic Act 7653 or The New Central Bank Act as well as restriction or suspension of branching privileges and other special authorities involving the offering of new products and services to the public.